Categories
Recent Posts
Popular
Recent Posts
Most Popular
Why You Should Work with a Recruiter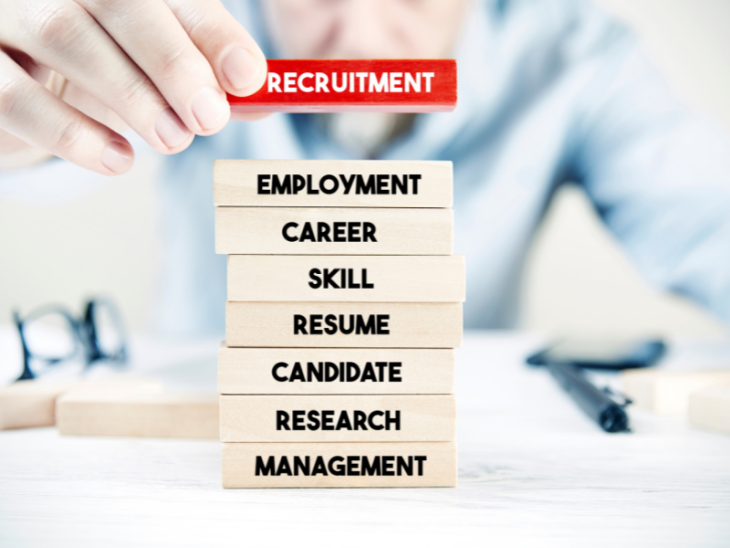 You've tried sending your resume to human resource departments, only to wait weeks and not hear back. You've tried submitting your resume on a job board, where it goes into a virtual black hole. But have you tried to work with a recruiter? Recruiters are one of the most valuable tools in a job seeker's tool kit, but many still have misconceptions about the process.
How Can Recruiters Help Your Job Search?
It's all about who you know – Recruiters have long-term relationships with client companies. They know the culture and requirements thoroughly. Consider them an inside connection.
Coaching – Recruiters prepare you for the company's interview process, including what types of questions may be asked and what the company is looking for in an employee. They understand your credentials and will work with you throughout the entire hiring process – from negotiating your salary to relocation issues.
Visibility to more jobs – Many job searches are confidential and connecting with recruiters gives you access to those unpublished jobs.
Long-term relationships – Once you have established a connection with a recruiter and they know that you are available and exactly what you want, you will receive regular job postings or information of future/new positions. They will explore multiple positions they believe are the right fit based on their knowledge of your credentials and criteria.
No cost – Clients pay for the recruiter's service, so a recruiter is free to job seekers.
How to work with a recruiter
Be honest – never lie about your experience or qualifications, and be honest if you are or aren't interested in a job. They use this information to find a position best suited for you.
Be engaged in the process – be on time for appointments, and take the recruiter's advice into consideration, and return their calls and emails.
Be helpful – offer referrals and you will be remembered when new jobs open up.
---
Register for a free account and you will be visible to 1600 recruitment professionals. NPAworldwide Job Board can help streamline your job search by providing a professional profile, job alerts and text messages when new matching jobs are posted.